Welcome
AUTHENTIC LIFE COUNSELING – COLORADO SPRINGS
As a Licensed Professional Counselor in the state of Colorado, a Licensed Addictions Counselor and a National Certified Counselor, I lean heavily on the importance of the human experience and focus on the client instead of the symptom. I believe that problems develop as a result of being inhibited from living an authentic and meaningful life. I also contend that the human condition is comprised of physical, psychological, spiritual, and emotional components, and when one or more are ignored or repressed, maladaptive responses develop. My intervention approach concentrates on increasing self-awareness while gaining a deeper understanding of, and reconnecting to the authentic self. The ultimate goal being acceptance and growth that will lead to a meaningful and fulfilling life.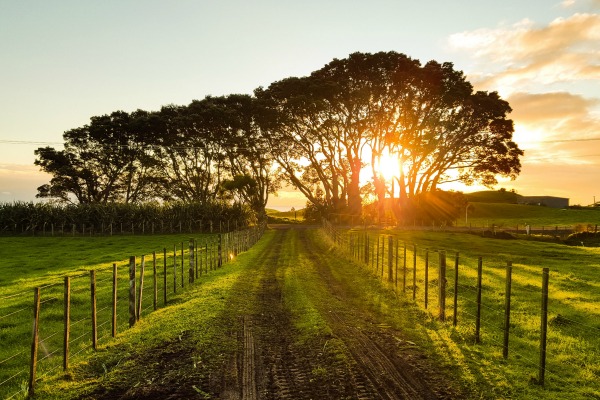 COUNSELING SERVICES
As a therapist, I view each client as a whole person and strongly emphasize positive support and empathetic understanding within a nonjudgmental and safe environment.
I believe that although our lives are influenced by past experiences, our present does not have to be defined by them. By connecting thoughts with behaviors and how they influence each other, one has the ability to transform responses and reframe the narrative of their story. 
TREATING FIRST RESPONDERS
Originating from a familial and civilian law enforcement background, I understand the challenges faced by law enforcement, first responders and their families. The constant "fight or flight" state of arousal, if not properly managed, can lead to many physical ailments and emotional maladaptive responses. It is important to recognize the unique toll placed on first responders and their families. I provide a high level of confidentiality and safety to explore emotional and/or relationship issues that arise as a result of a chosen career.  As a member of the International Association of Chiefs of Police (IACP), I adhere to best practices established by the IACP and work with officers and law enforcement personnel with critical incident stress management (CISM), provide post critical incident psychological intervention,  and assist departments in development of a model policy on mental health.  As a Certified Clinical Trauma Professional (CCTP) I recognize the importance of providing trauma-focused therapeutic interventions that are evidence based and focuses on cognitive restructuring intended to improve thinking patterns while incorporating healthy coping skills. 

PO Box 64002
Colorado Springs, CO 80920
Phone: 719.963.2927
Fax: 719.960.2774
Email: info@alcolorado.com