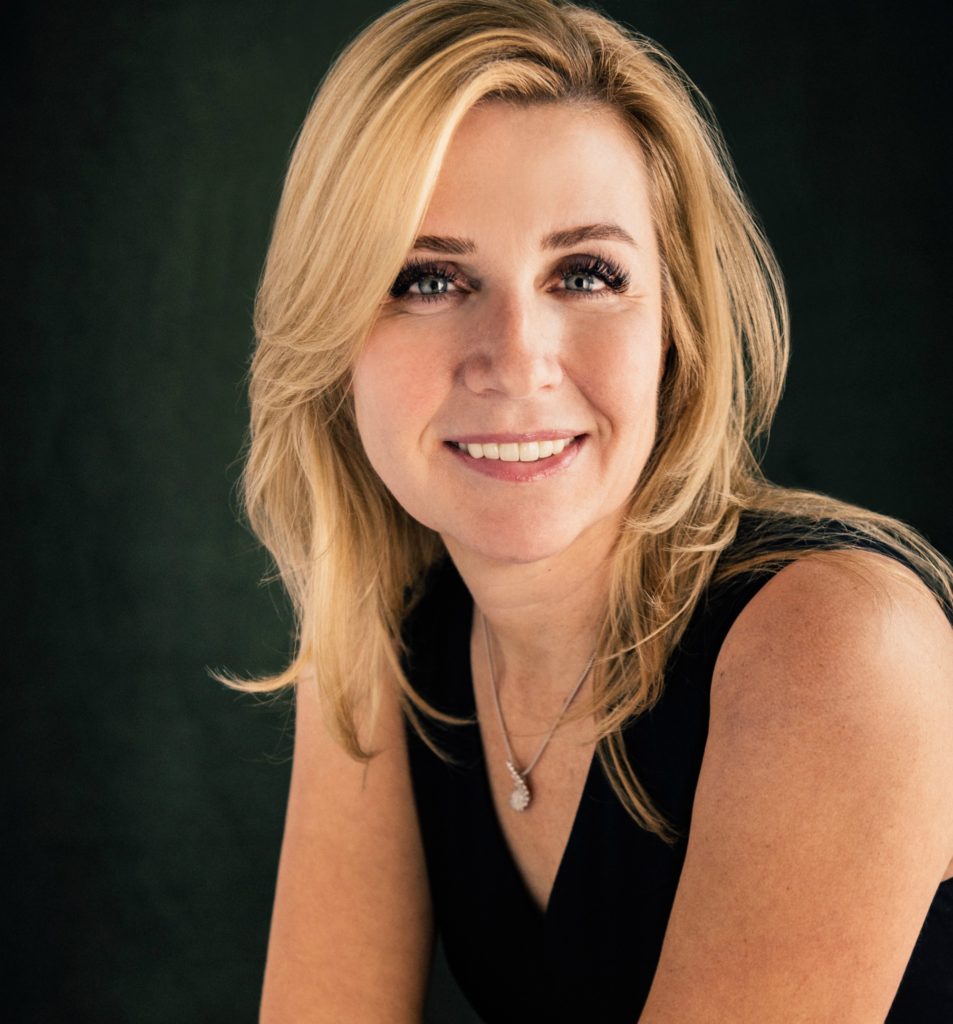 CANDACE ERITANO RICHEY
I received my Bachelor's Degree in Criminal Justice from California State University, Los Angeles in 2004 and, after graduation, I became Director of Operations for a mobile tactile training team comprised of members of the Los Angeles County Sheriff's Department Special Enforcement Bureau. In 2014, I earned a Master's in Criminal Justice from the University of Colorado, Colorado Springs.
My research focus is in the neurobiology of trauma primarily associated with sexual assault. Following graduation, I became a Victim Advocate at the Colorado Springs Police Department and on November 27, 2015, I was part of the response team to the Planned Parenthood shooting in Colorado Springs. It was this tragic event that changed my life. Advocating for a shooting victim and assisting other victims allowed me the opportunity to witness the impact of trauma and Post Traumatic Stress Disorder (PTSD). Prior to that event, my experience concentrated on empirical research derived from reviewing hundreds of sexual assault cases and police investigative analysis.
As a direct result of my experience as a victim advocate, I returned to school and earned a Master's Degree in Counseling and Human Services with an emphasis in substance abuse from the University of Colorado at Colorado Springs. It is through my work with law enforcement, members of the military and victims of crime that I have gained a deep understanding into the dynamics of trauma, vicarious trauma, secondary trauma, and repercussions of untreated PTSD. It has also been my experience that the vast majority of substance abuse disorders stem from untreated and unaddressed adverse life experiences that are inherently trauma related.
EXPERIENCE
My clinical specialty has been working with first responders, military members and their families as well as victims of crime. I also conduct psychoeducational training to law enforcement agencies on psychological best practices when responding to critical incidences, how trauma influences victim narratives, and how first responders can incorporate mindfulness into their daily lives.

PO Box 64002
Colorado Springs, CO 80920
Phone: 719.963.2927
Fax: 719.960.2774
Email: info@alcolorado.com